Revolutionary Contactless Technology That Lets Your Customers Find A Direct Contact and Interaction With You & Your Products Or Services By Scanning a QR Code
Due to COVID,More than 85% of Local entrepreneur Businesses are Struggling to Make any Profit and are on the Verge of Permanent Closure.
To keep your business safe from COVID, you need to adapt to the NEW NORMAL and serve your customers in a way you never did before.
We are a combination of a digital profile, a chatbot communication tool and QR code technology. This card contains essential business and/or personal marketing details, that your customers can save to their phone with a click of a button. Think of it like a mini website/funnel/virtual profile but SUPERCHARGE!
ScandaCard Is A Revival For Your Business
Digital & Interactive Business Card With A Personal Chatbot assistant 24/7 that generate leads and more!
Chatbots are AI-powered tools that run on your Scandacard and/or website that allow visitors to ask questions and even hold basic conversations – all on auto pilot without any involvement from you or your team.
Gives us your details and/or files
Share your Scandacard with all your contacts and/or email
At Scandacard, we provide a DONE FOR YOU! Simple but powerful interactive digital business card with chatbot integration solutions that you can use to get your personal and/or business profile in front of all your customers worldwide. The best part? No coding skills required!
Get more
information retention
Streamline Your Clients Experience
Generate & categorize leads
Responsive for all devices
Compatible with both iOS & Android
Your clients won't need to download any app
Minimize
customer contact
Increased
Customer Satisfaction
Boost engagement & response rates
Get more confidence & enhanced trust
Check Out Scandacard In Action
Interactive buttons on the card: website, whatsapp, social links, google maps location, and much more...
Share your card through any means​
Allow potential clients to scan your QR code with their phone's camera
Leads can save your contact details directly to their phones​
Answer, generate & filter leads 24/7 with the chatbot integration​
Add your Scandacard in your Email Signature
Save your Scandacard as an APP in your phone's Home Screen​
Custom virtual Zoom backgrounds
JOIN OUR SCANDACARD FAMILY!
You visitor lands on your Scandacard
Goadit Bot interacts with your visitors
NFC (near-field communication) allows two devices placed within a few centimeters of each other to exchange data. In order for this to work, both devices must be equipped with an NFC chip.​ Currently most devices have this integration already placed.
It's Yours! So just Tap it & Share it with anyone you like at any time...
SCANDACARD IN 3 EASY STEPS
Giving them an immediate response, therefore a better experience!
Demo: Feel Free To Interact
with Rosa's Scandacard --»
Scandacard collects the US sales tax in states where it's required by law. All prices on this page do not include taxes.​
Monthly price, paid annually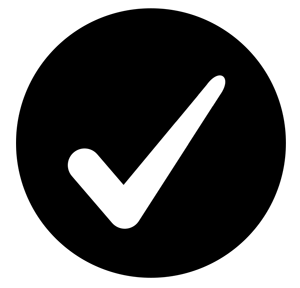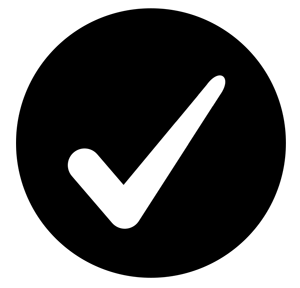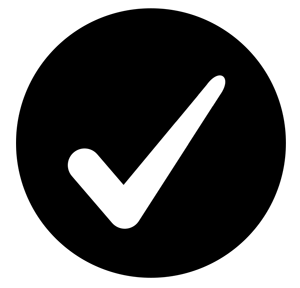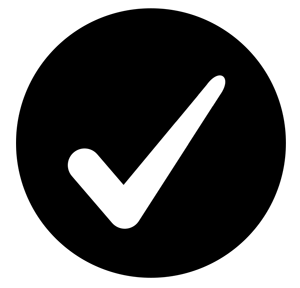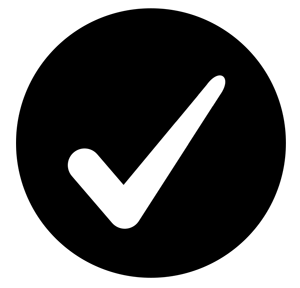 NFC Scandacard business card
Customized digital business profile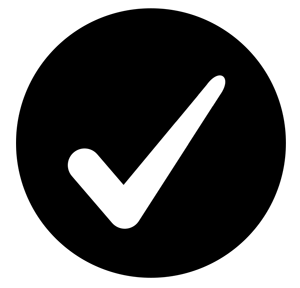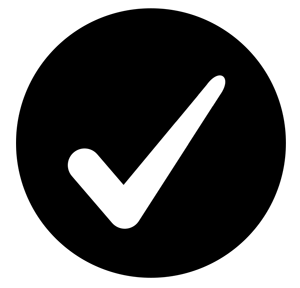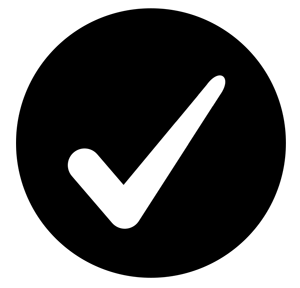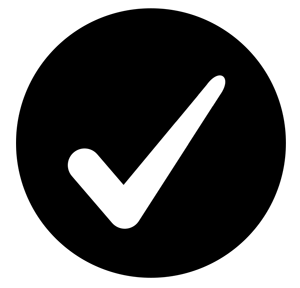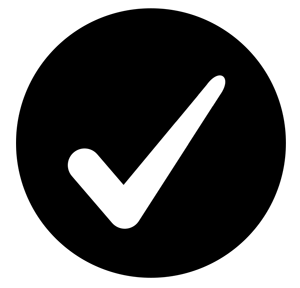 Customized chatbot for your Scandacard
One extra language translated Scandacard page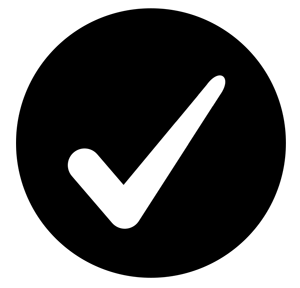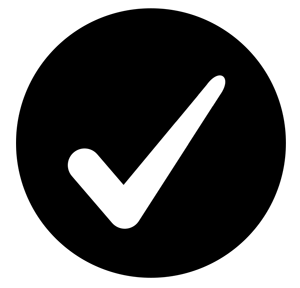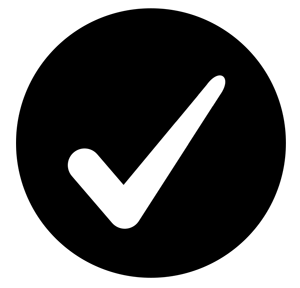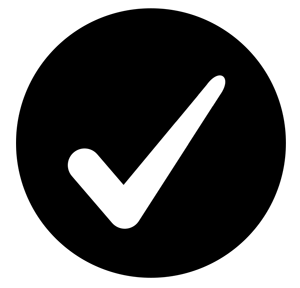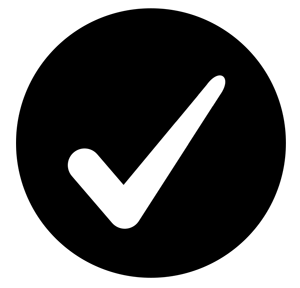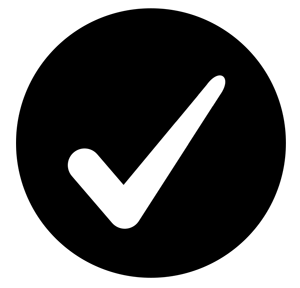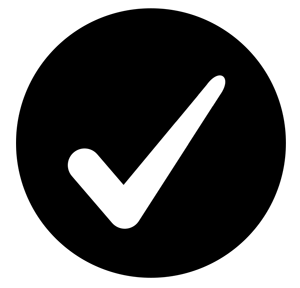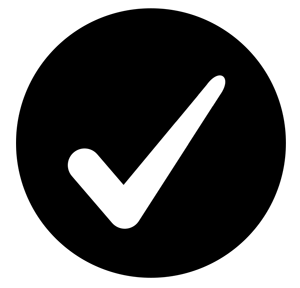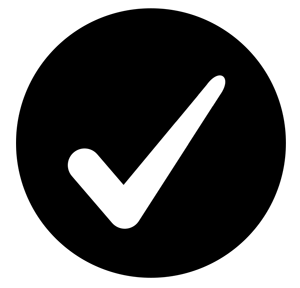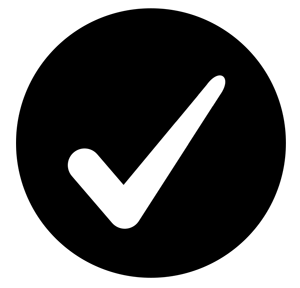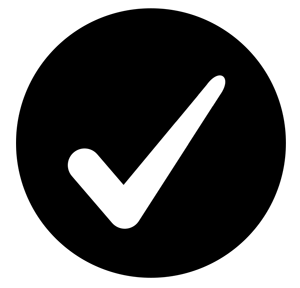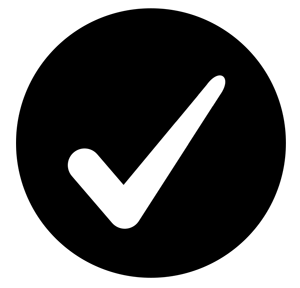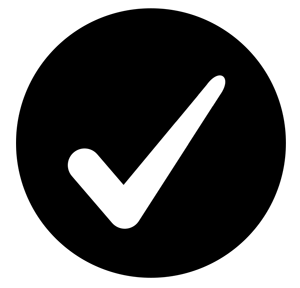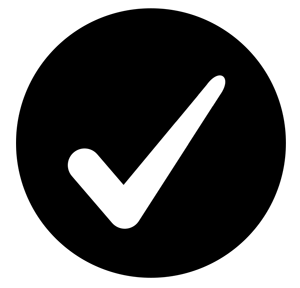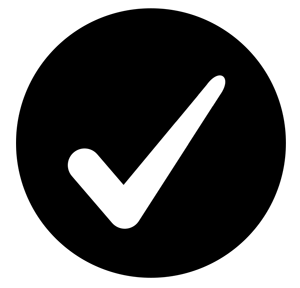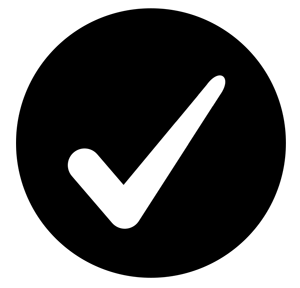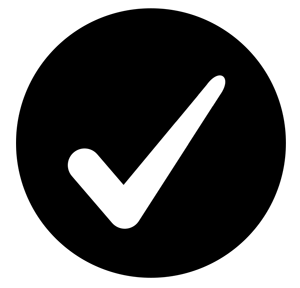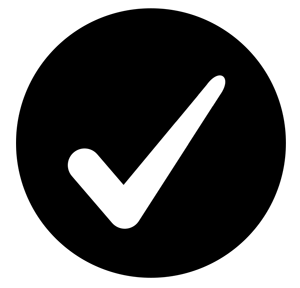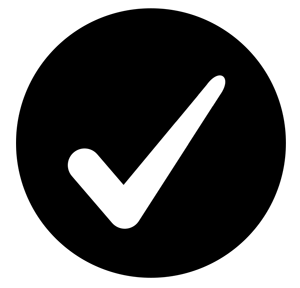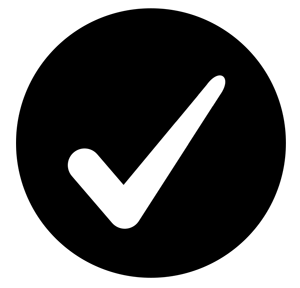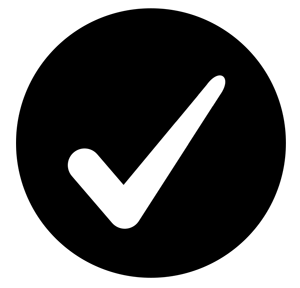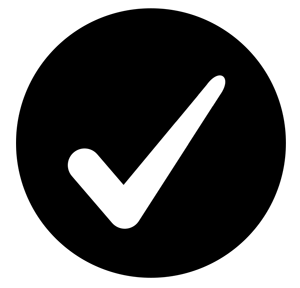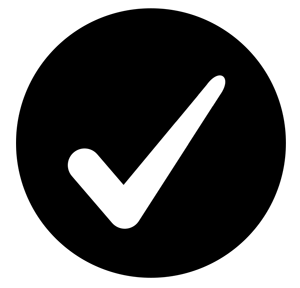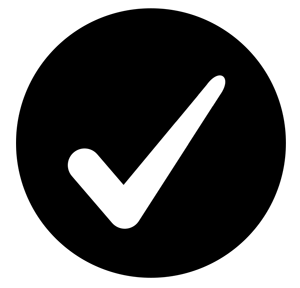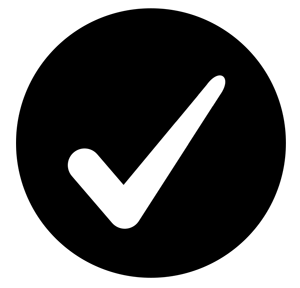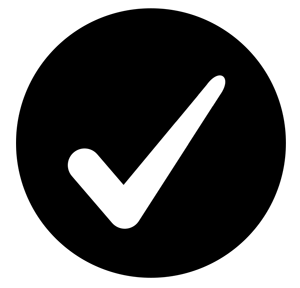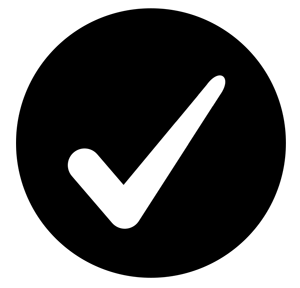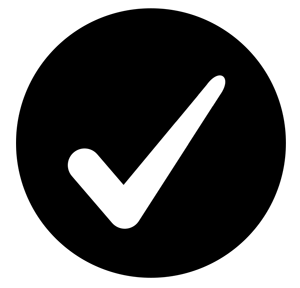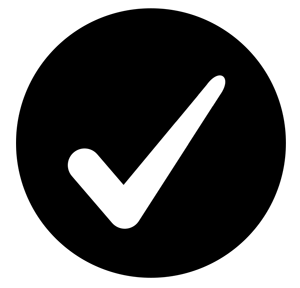 "Add me to your contacts" button
One extra language translated chatbot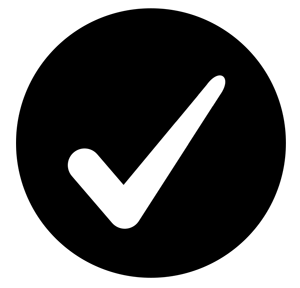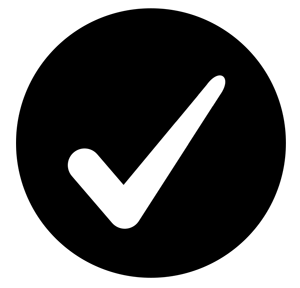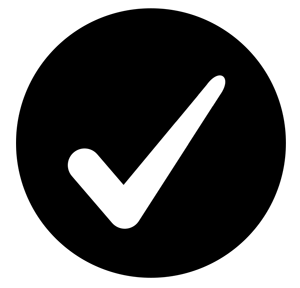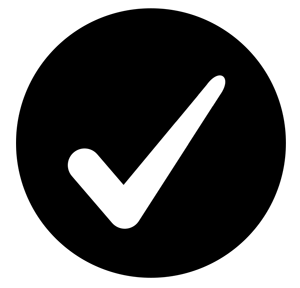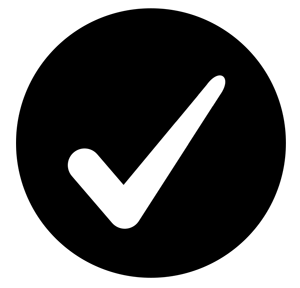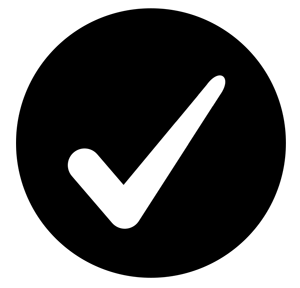 Branded Scandacard URL link
Branded logo image for social sharing
Branded logo image for chatbot icon
One branded 4x6 digital design
One background with branded signature and QR code for zoom presentation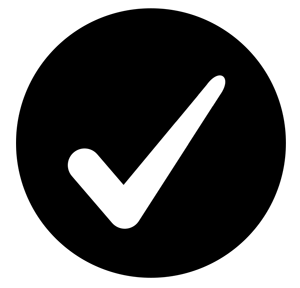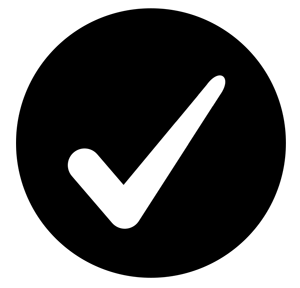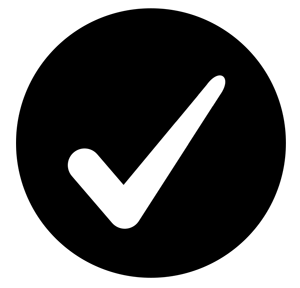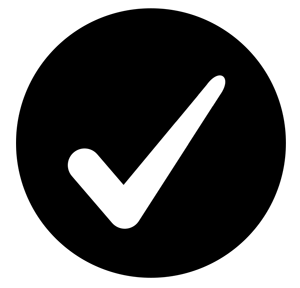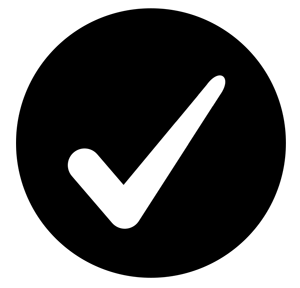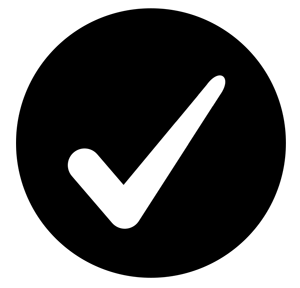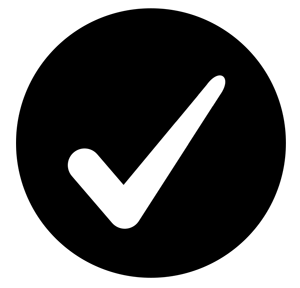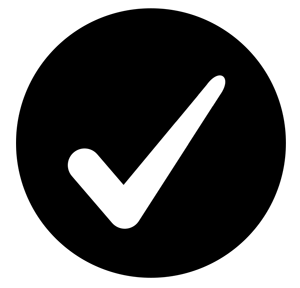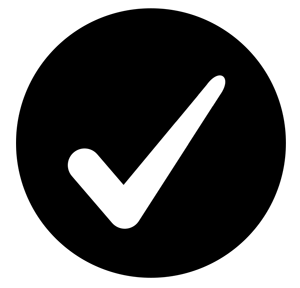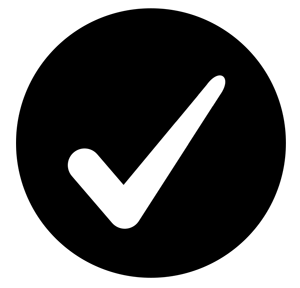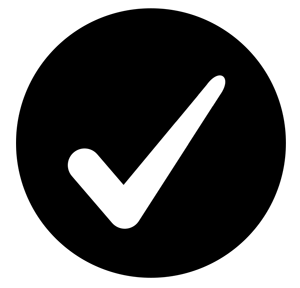 Professional features to grow your business with chatbot integration
FREE NFC Sticker or Business Card
Page & chatbot 2nd language translation to expand your business
FREE NFC Sticker & Business Card
Started digital business card ready to be share everywhere